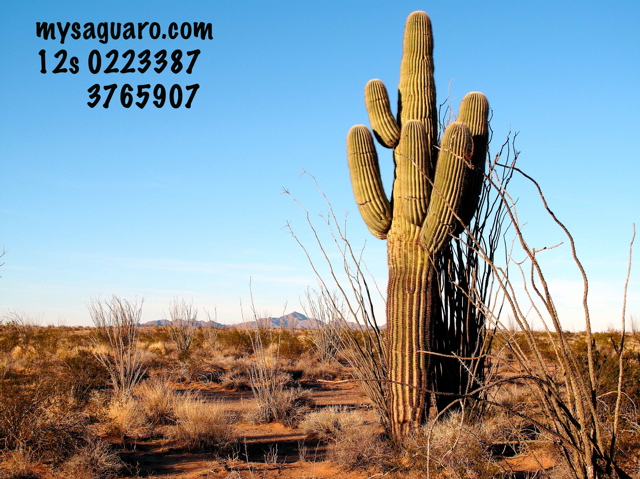 David Suzuki - We are in a giant car heading towards a brick wall and everyone is arguing over where they're going to sit.
We can never obtain peace in the outer world
until we make peace with ourselves. - The Dalai Lama
WELCOME:
Among the wonderful photographic images from the old American West produced by Edward S. Curtis, around the beginning of the 20th century, is a picture of several native american women underneath a large saguaro cactus.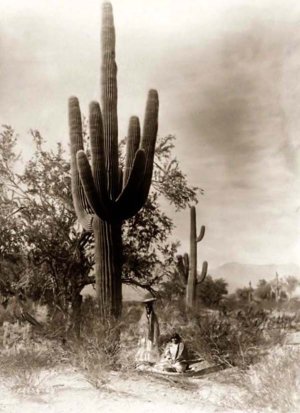 Where was that photo taken? What is there today? Is that saguaro still there?
When people picture the old American West, the lonely stretching desert, sun parched, possibly a traveler on horseback, often, in the background, is the tall single column or multi-armed cactus, the saguaro.
The saguaro is the giant iconic cactus of the American Sonoran Desert, one of the great symbols of the American West.
Though the symbolic saguaro is found throughout the New West, on restaurant logos, neon motel signs, billboards, or t-shirts, the real, living saguaro can be found only within a limited range. The saguaro's range is the northwestern Sonoran Desert; south central and southwestern Arizona, northwestern Mexico, and small pockets in the southwestern corner of California.
At mysaguaro.com we are photographing representative saguaros on public land within the United States, GPSing their locations and offering these moments in time to you.
We hope you will enjoy these saguaro portraits.
We hope you will some day make the journey to find one of these saguaros and in the process enjoy the beauty of the Sonoran Desert.
We hope you will pass on your photo to someone of the next generation so they may follow the life of this long living cactus.
Should you wish to purchase a photo from this website, email me at mysaguaro.com@gmail.com . Thanks, dave